"The real asset of any advanced nation is its people, especially the educated ones, and the prosperity and success of the people are measured by the standard of their education."

- His Highness Sheikh Zayed bin Sultan al Nahyan


"الوقت معكم كي تبدعوا وتنتجوا أكثر فأكثر ولا يجوز أن يراوح الإنسان مكانه دون اغتنام الفرصة التي تأتيه"

الشيخ محمد بن راشد آل مكتوم


نائب رئيس الدولة رئيس مجلس الوزراء حاكم دبي
Tonight is all about you, the class of 2018!
Your opportunity is here… Seize the day and make a difference.

Each of you has his or her own story and you are about to begin a new chapter in this book of life.
Tonight we celebrate all you have accomplished and anticipate all that you have yet to achieve. It has been a long journey, but you're here now.
Read More »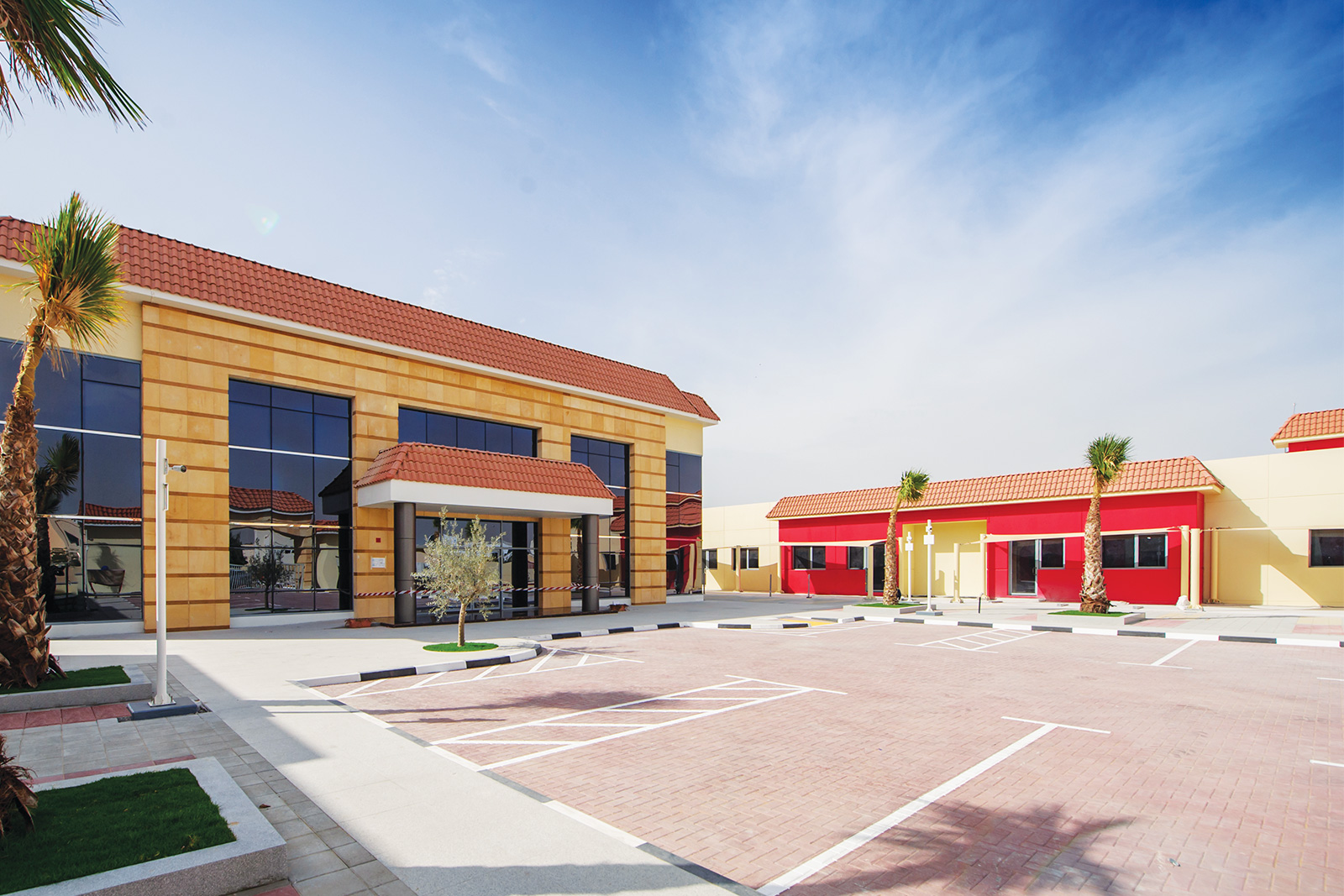 The all new
Al Mawakeb Al Khawaneej
will be opening its doors in September 2018.
Registration for the 2018-2019 academic year is now open from Pre-K to Gr.8!
more information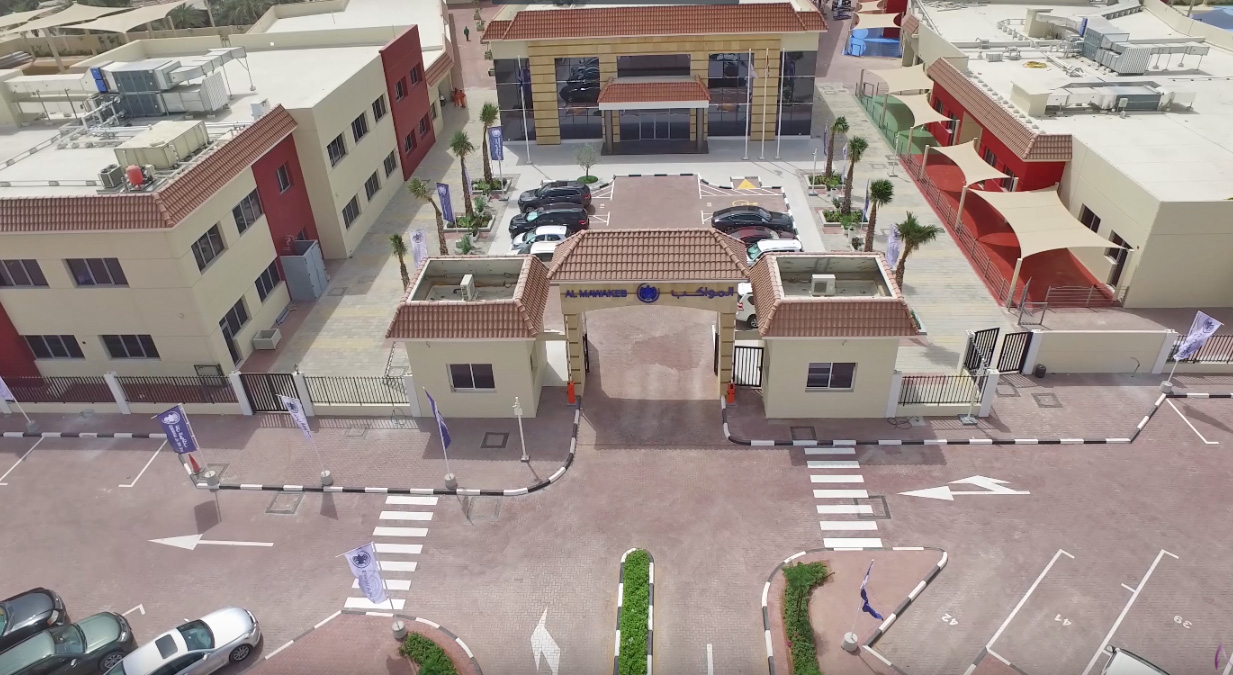 There is no more beautiful life than that of a student
We capture every moment that our kids enjoy. To see more visit our media galleries
Al Mawakeb
ISAS